Aerospace and Aviation Cases
Aerospace and aviation components require extreme protection in transit - a damaged part is not an option. We understand product fragility and can design the right shock-absorbing system to protect your equipment and hold up to repeated abuse. From closed cell to anti-stat foam, from shock mounts to rack mounts - we've done it all.
We also specialize in integrated-housing cases for calibration, testing, and repair kits. By combining your equipment system with the case,  you take advantage of the inherent durability and weather resistance of a hard plastic case and create an integrated and robust portable system perfect for field use.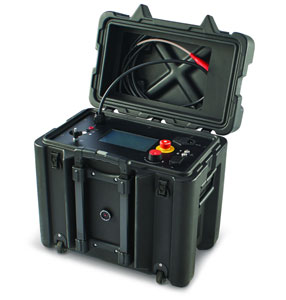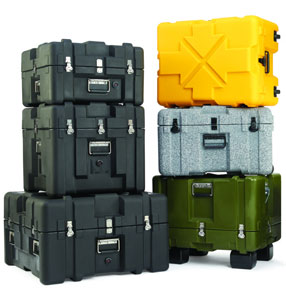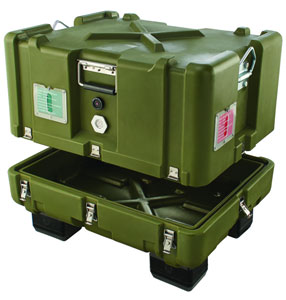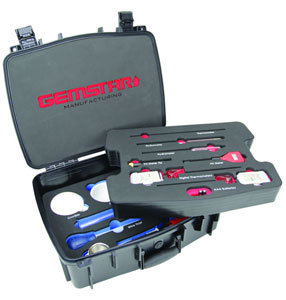 Testing and Certifications
Our cases are capable of passing military and industrial standards for long life reusable containers (LLRC), including:
MIL-STD-3010 Test Procedures for Packaging Materials and Containers
FED-STD-101 Test Procedure for Packaging Material ATA Specification 300, Category I
ASTM D4169
IP67 – IEC Standard 60529
MIL-STD 810
ASTM D999 – Vibration
ASTM D6179
ASTM D5276
STANAG 4280/AEPP-3 Standard Packaging Test Procedures ISTA Test Procedure 1A
We have in-house testing equipment, which we use to continually verify our cases and certify custom designs.
Let's talk about your case requirements.
Get in touch to start your protective hard case project today.