Posts Tagged 'Case routing'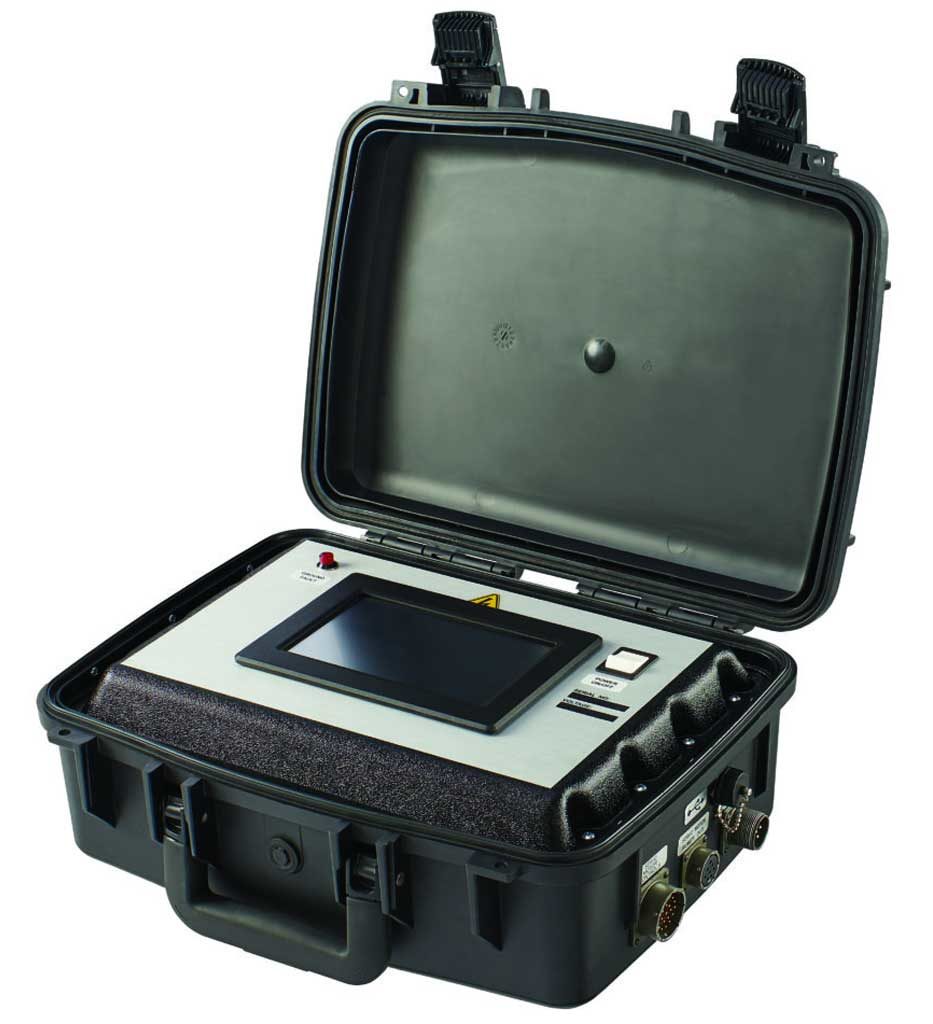 Custom Case Need: Gemstar had the opportunity to design and build a highly customized, sturdy case which was fire resistant, airtight and waterproof. Beyond these key protective attributes, the case also required specific functionality in a densely-packaged small case including the integration of exterior IP connectors, storage space and the overall ability to protect sensitive on-board calibration devices in the most demanding environments, all while allowing for access to calibrate the tool.
Read More
Custom Case Need:  A lightweight and tough case to house an electronic logging device system, designed by eSquared Communications, for use in commercial motor vehicles. The system needed to be integrated with the case so that a tablet could be mounted to the lid for easy viewing from a driver seat and stay connected, through the case, to a charging and vehicle communications wiring system. After use, the tablet and cords needed to easily be stored in the same case.
Read More