Stronghold® 4532 Series offers four new double-walled, durable cases when serious protection is required. These long-life reusable containers are made to provide the highest quality protection for important assets and backed by the highest quality customer service in the business. We sweat the details so you don't have to.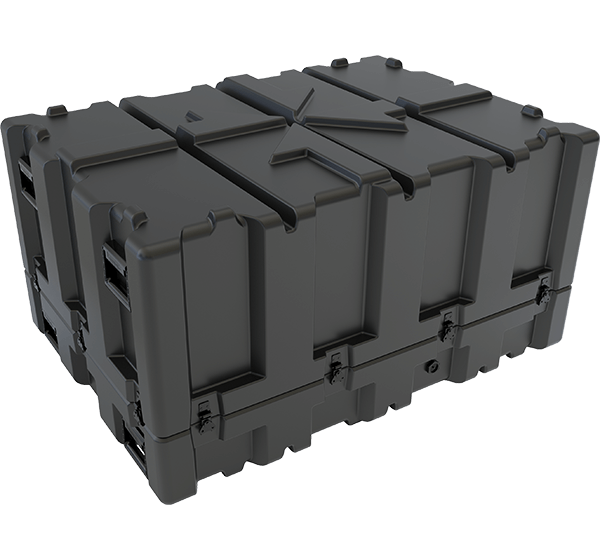 Let's talk about your case requirements.
Get in touch to start your protective hard case project today.