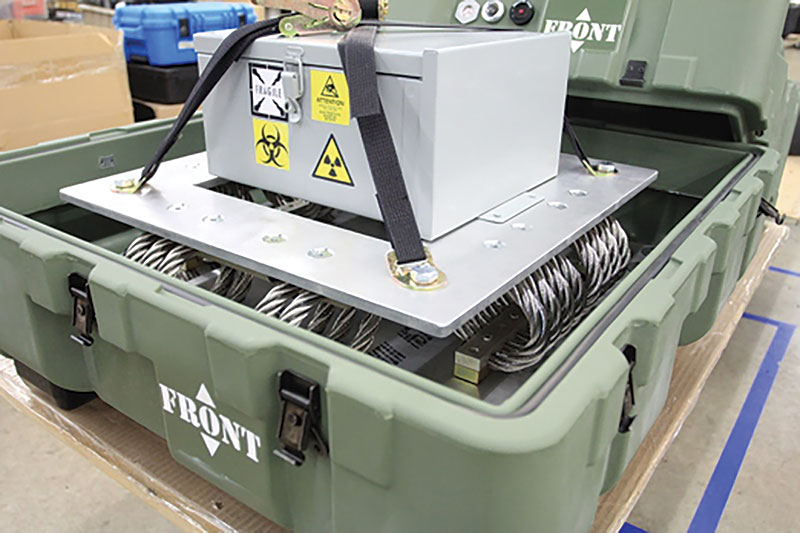 Design Tips: Airtight and Watertight Protection for Large Reusable Containers.
The standard size of a reusable plastic case would seem to preclude its use to package large, heavy items. However, just because a part is big and bulky doesn't mean that it cannot utilize a custom, airtight, reusable plastic case...
Let's talk about your case project.
Get in touch to discuss your project and ask any questions that you have.