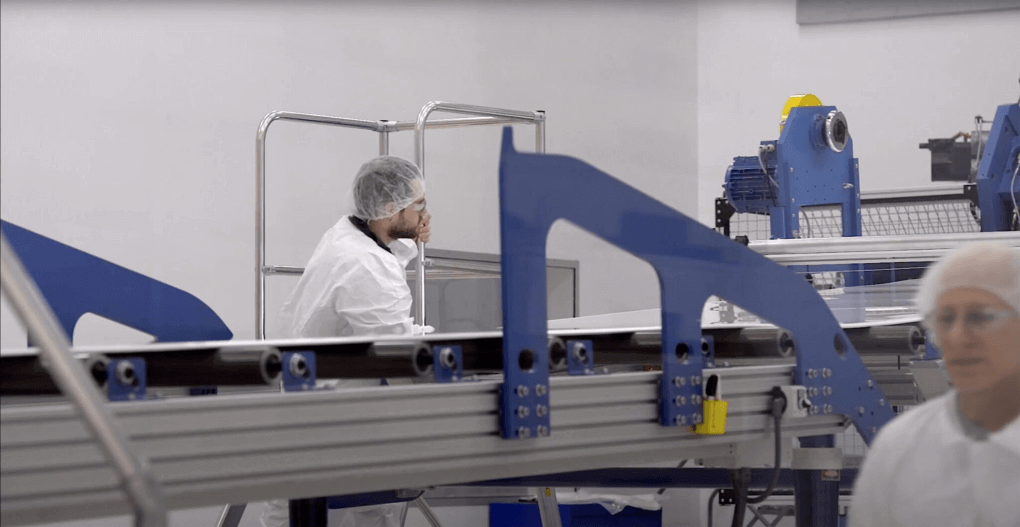 HOW IT WORKS
Gemstar Custom Part Solutions employs three different thermoforming processes. We do this so that we can accommodate a variety of needs for precise plastic part construction. We will spec which process is best for your application. A basic description of the differences is as follows:
VACUUM FORMING: Plastic sheet is pulled over a male mold using vacuum from mold side only. Appropriate for low profile parts.
SNAP-BACK BILLOW FORMING: After heating, plastic sheet is pre-stretched into a billow box, away from the mold, using vacuum. Vacuum then switches to the mold side, at which the material is drawn tight against the mold. Without this step, deeper draw parts would have thin corners or even holes when pulled over the mold. Creates uniform thickness in deep draw parts or parts with a severe draft ratio.
PRESSURE FORMING: Plastic is pulled into a female cavity mold with vacuum from the mold side and use of a plug assist or helper from the male side. Detail can be similar to injection molding, with precise detail being achieved from the plastic being formed from both sides.