Engineering-based solutions provider with over 50 years of manufacturing and design experience
Gemstar® Protective Hard Cases is an engineering-based solutions provider with over 55 years of manufacturing experience and protective packaging knowledge. We are a family-owned business supported internally by long-term employees, and we have a firm history rooted in custom, made-to-order-manufacturing and the dedication of a customer-centric organization.
Mission Statement
To provide "purpose built, designed from the inside out" cases that are durable, engineered solutions. Utilizing the processes of injection molding, rotational molding, thermoforming, cold-form bending, and secondary fabrication, our products are produced to the highest standards of quality and are made in the USA by Gemstar people.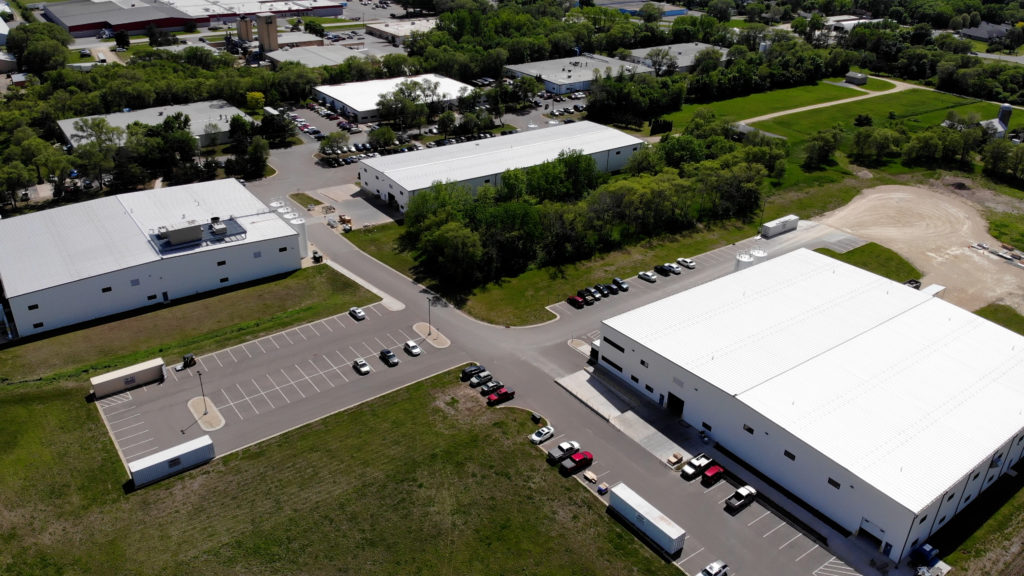 Gemstar's manufacturing facilities are located at the headquarters of its parent company, Gemini, Inc., in Cannon Falls, MN.
Values
Customer Focus:  Convenient, hassle-free customer service with top quality and industry-leading guarantee
Respect:  A culture of integrity and humility.  Treating others as we wish to be treated ourselves
Stability:  Reliability for our customers and our people through growth and investment in people and equipment
Honesty:  Be authentic, genuine, and transparent in our interactions with each other and our customers
Curiosity:  Seeking new, innovative, and diverse perspectives in a culture of continuous improvement
Teamwork:  We all have a passion to win – but in the end we win or lose together
Stewardship:  Supporting our industry, our local communities, and the environment
Gemstar offers the highest quality and lifetime guarantee. No matter the environment or application, we stand behind all of our case products. Gemstar is able to offer this warranty because we work with premium materials, use the best process for your application, and help you through design to manufacture to assure the best overall solution
Start Your Career at Gemstar.
Gemstar is an industry leader in the industrial plastic cases market. We proudly offer a competitive salary structure with a wide array of benefits including medical and dental insurance, paid vacation, and more.
Let's talk about your case requirements.
Get in touch to start your protective hard case project today.