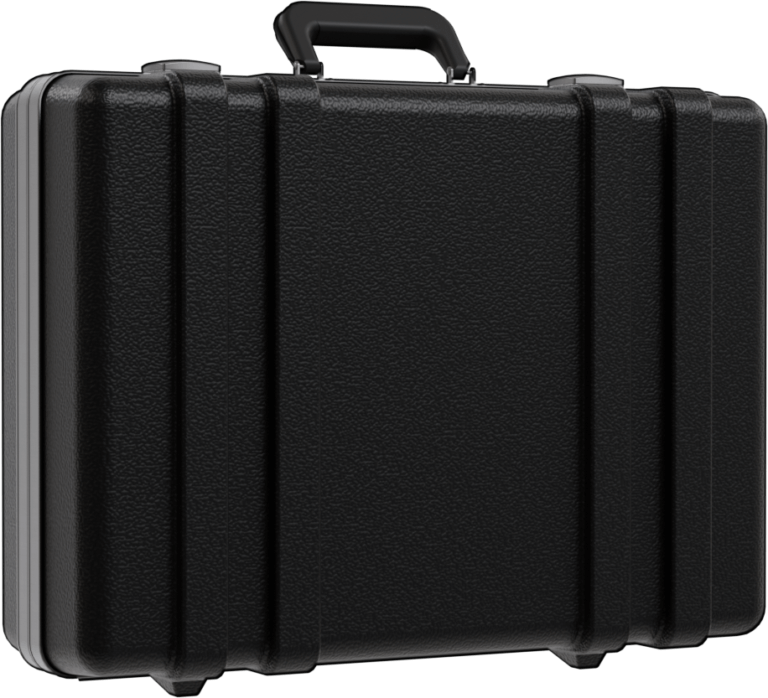 VersaPro®
Thermoformed. Single walled. Fully customizable.
---
VersaPro® plastic cases protect assets with a single-walled design and aluminum tongue-and-groove enclosure. Manufactured using Thermoform technology, VersaPro offers a variety of customizations including flexible lid and base height options.

FULLY CUSTOMIZABLE

SINGLE WALLED
FIND YOUR CASE
FLEXIBLE LID & BASE SIZE
Easily adapt the lid and base heights to accommodate your unique asset needs.
EXTENSIVE CUSTOMIZATION OPTIONS
VersaPro cases offer extensive options for material, colors, hardware, and rib designs, as well as interior options.
THERMOFORMED
Thermoform technology has a long history of design and construction options adaptable to your needs.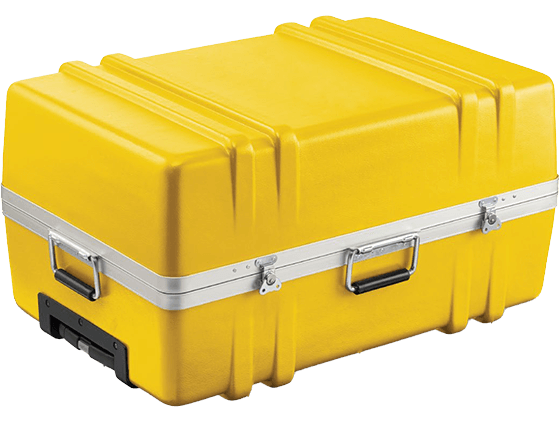 CUSTOMIZE YOUR VERSAPRO® CASE
8. These versatile cases have stood the test of time. VersaPro single-walled are made of GST™ resins and available in over 200+ footprints and over 1,000 unique combinations. However, we believe that the single greatest feature about them is the ability to customize features inside and out to ensure proper protection your unique asset. Contact one of our technical packaging experts today to find out more.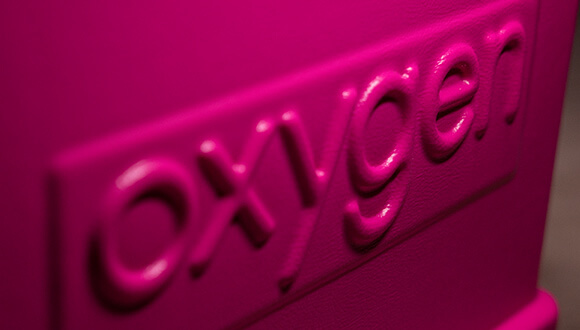 BRANDED FORMING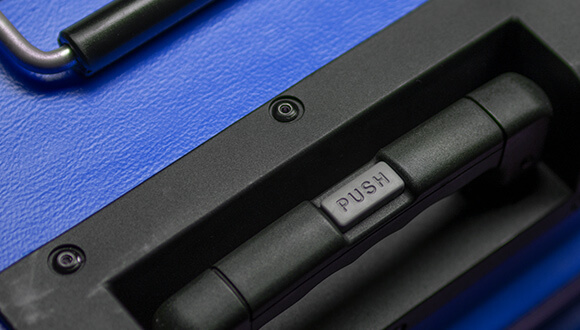 EXTENSION HANDLE & CASTERS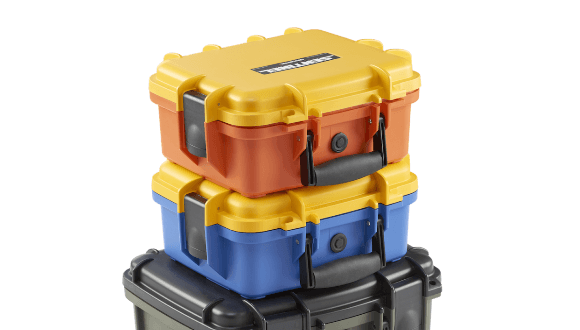 CUSTOM COLORS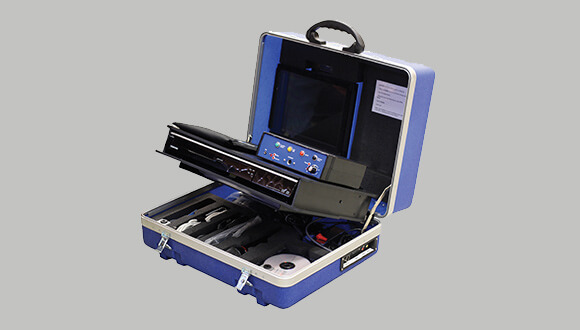 FULLY CUSTOM INTERIORS
CUSTOM CASE OPTIONS
With countless interior and exterior customization options, Gemstar cases are tailored to meet your project's exact specifications. We will partner with you to identfy the best solution for your application, ensuring that the finished cases will provide superior functionality, protection, and durability.

GET IN TOUCH
Contact one of our technical experts to get started on your next protective hard case project. Our sales representatives, engineers, and technical partners are here to help you through the process from concept to delivery.
Contact Us