Gemstar Manufacturing Awarded ISO 9001:2015 Certification
Cannon Falls, MN – May 27, 2021 – Gemstar Manufacturing is pleased to announce that it has earned ISO 9001:2015 certification for successfully applying quality administration systems to its Gemstar Cases and Robomold Plastic Solutions product lines. QAS International issued the certificate on May 21, 2021, for Gemstar's management systems and standards.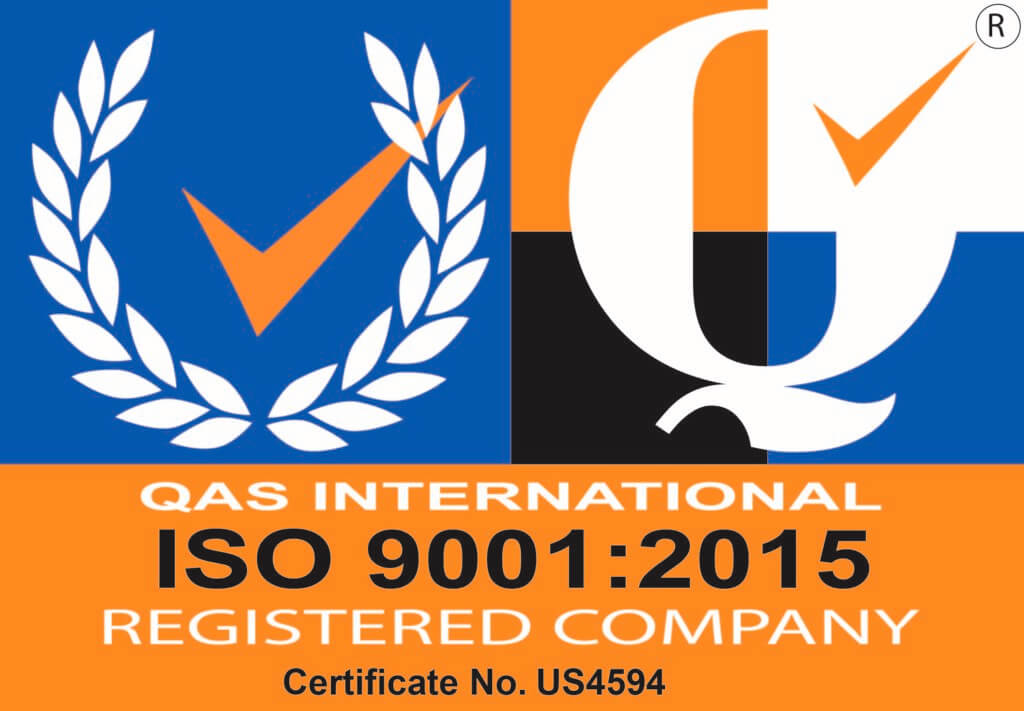 "Achieving this prestigious certification aligns with the most important core value at our company of being customer focused first," said Fredrick Oss, President of Gemini, parent company of Gemstar Manufacturing. "ISO 9001:2015 demonstrates our commitment to exceeding our customers' high expectations with the industry's highest quality products and services."
The quality standards set by the International Organization for Standardization (ISO) are used and recognized by millions of businesses worldwide. Specifically, ISO 9001: 2015 sets out the criteria for a quality management system based on quality management principles including a strong customer focus, the motivation and commitment of top management, the process approach, and continual improvement.
Based in Cannon Falls, Minnesota, Gemstar Manufacturing has been designing and manufacturing cases and custom plastic parts for over 50 years. Gemstar offers three distinct custom hard case product lines, representing hundreds of styles, sizes, and options to meet the most demanding applications. Robomold™ Plastic Solutions provides integrated solutions with a wide array of primary manufacturing capabilities, including rotomolding, thermoforming, and the only robotic rotational molding capabilities in the U.S. For more information call 1-800-533-363.