Stronghold® 4120 Series offers four new rotomolded cases built to withstand the toughest situations, backed by genuine people who want to make the process easy for you. Protect your assets and ease your mind. Working with us doesn't feel like you're banging your head against a double-walled hard case.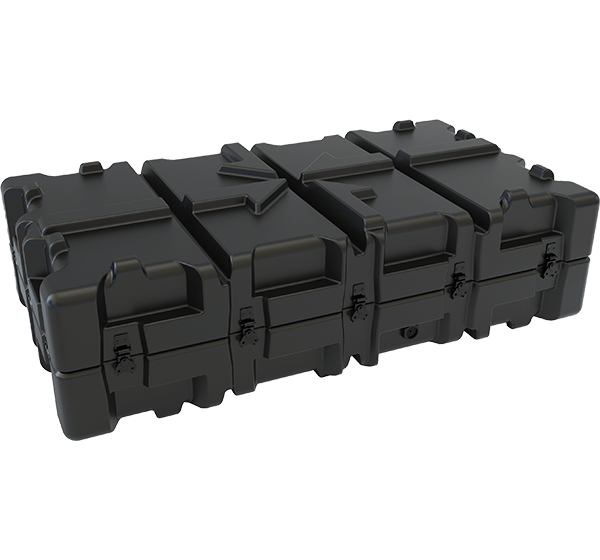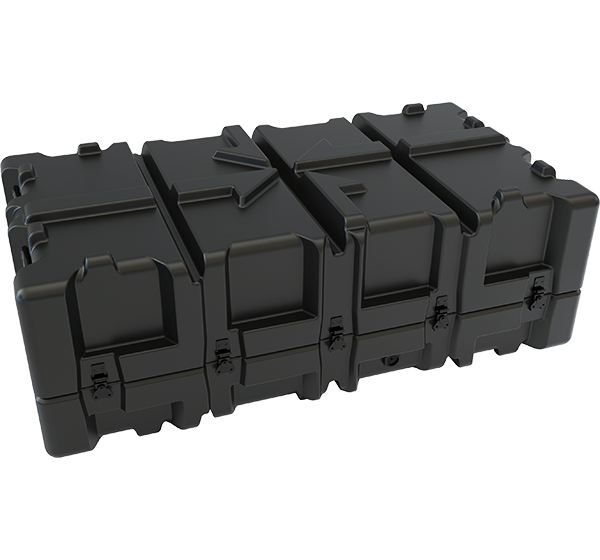 Let's talk about your case requirements.
Get in touch to start your protective hard case project today.