ROBOMOLDING
Our investment in game-changing technologies, like Robomolding, expands our capabilities while reducing our impact on the environment.
PROTECTION
Gemstar hard cases are manufactured for the toughest jobs out there, and designed to meet the most exacting industrial and military standards.
WARRANTY
Every hard case is backed by an industry leading warranty that protects your investment and provides total peace of mind for the long haul.
WHAT OUR CUSTOMERS SAY
"Gemstar is able to perform highly technical work better than their larger competitors, and they are easier to work with."
Trish Adamo Clemmer, CasesCases
"One of the things I liked about working with Gemstar is they're flexible."
Marcel Bakx, PackIQ
"Gemstar is personable and responsive. Working with them, you know that somebody is actually there and cares about what you need."
Diana Erian, Auscree, Inc. dba ADaM Solutions
HARD CASES DESIGNED TO GO TO THE ENDS OF THE EARTH BACKED BY PEOPLE EAGER TO DO THE SAME FOR YOU.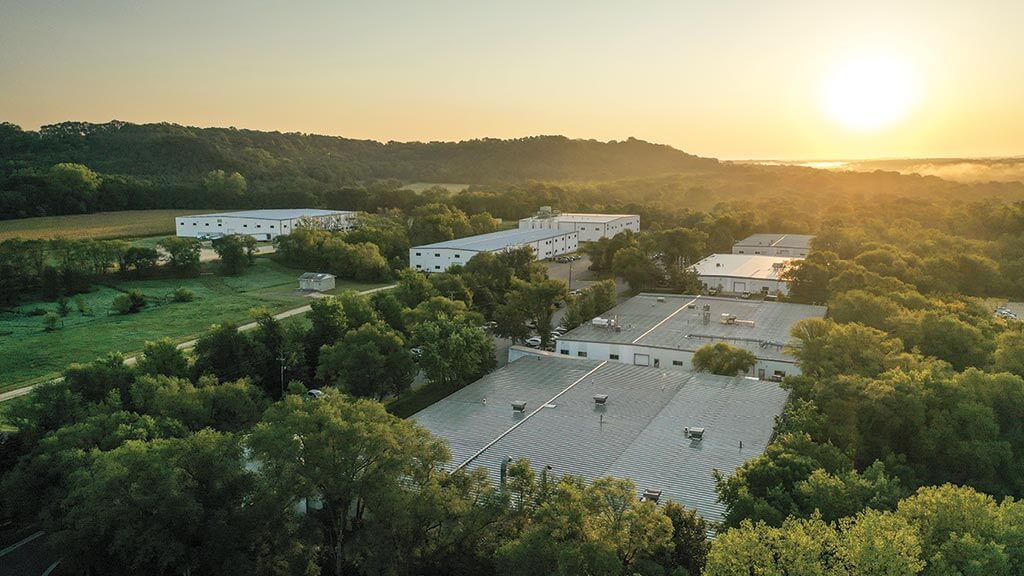 MADE HERE IN AMERICA.
FOR THE TOUGHEST JOBS OUT THERE.
Gemstar hard cases are proudly designed, engineered, and manufactured at our state-of-the-art facility in Cannon Falls, Minnesota. Here, every hard case is built for the long hail to our customers' exacting specifications, for superior quality inside and out.
ROBOMOLD® PLASTIC SOLUTIONS
Robomold Plastic Solutions, Gemstar's sister company, is your complete solution for plastic parts manufacturing. With a wide array of primary manufacturing capabilities, including rotomolding, thermoforming, and the only robotic rotational molding capabilities in the U.S., Robomold is equipped to facilitate fabrication and finishing of the most complex and high-value part and component designs.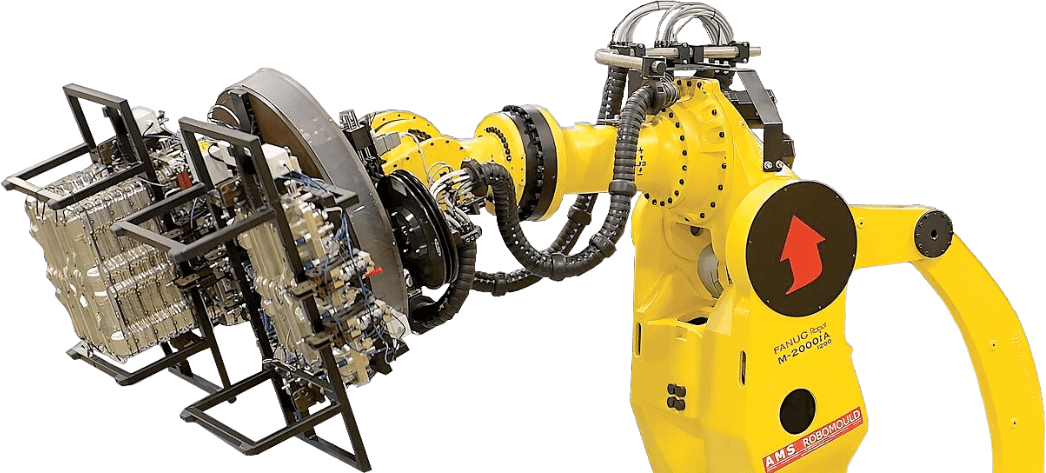 CUSTOMIZATION
We have hundreds of sizes and countless customization options to meet your project specs. We partner with you to identify all your case needs and design the ideal solution for your application.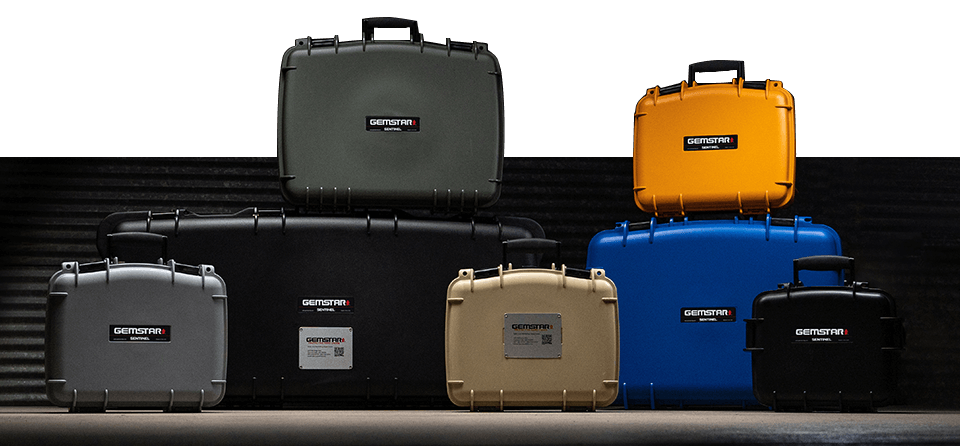 GET IN TOUCH
Contact one of our technical experts to get started on your next protective hard case project. Our sales representatives, engineers, and technical partners are here to help you through the process from concept to delivery.
Contact Us