WHAT OUR CUSTOMERS SAY
"Gemstar is able to perform highly technical work better than their larger competitors, and they are easier to work with."
Trish Adamo Clemmer, CasesCases
"One of the things I liked about working with Gemstar is they're flexible."
Marcel Bakx, PackIQ
"Gemstar is personable and responsive. Working with them, you know that somebody is actually there and cares about what you need."
Diana Erian, Auscree, Inc. dba ADaM Solutions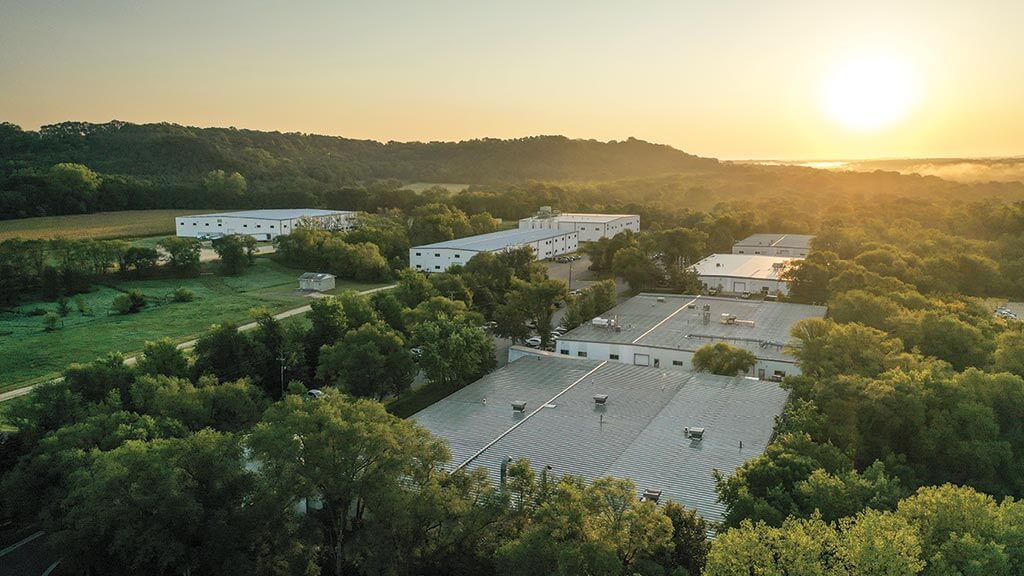 MADE HERE IN AMERICA.
FOR THE TOUGHEST JOBS OUT THERE.
Gemstar hard cases are proudly designed, engineered, and manufactured at our state-of-the-art facility in Cannon Falls, Minnesota. Here, every hard case is built for the long hail to our customers' exacting specifications, for superior quality inside and out.
TALK TO AN EXPERT
Contact us to set up a time to discuss your upcoming case needs with one of our technical packaging experts.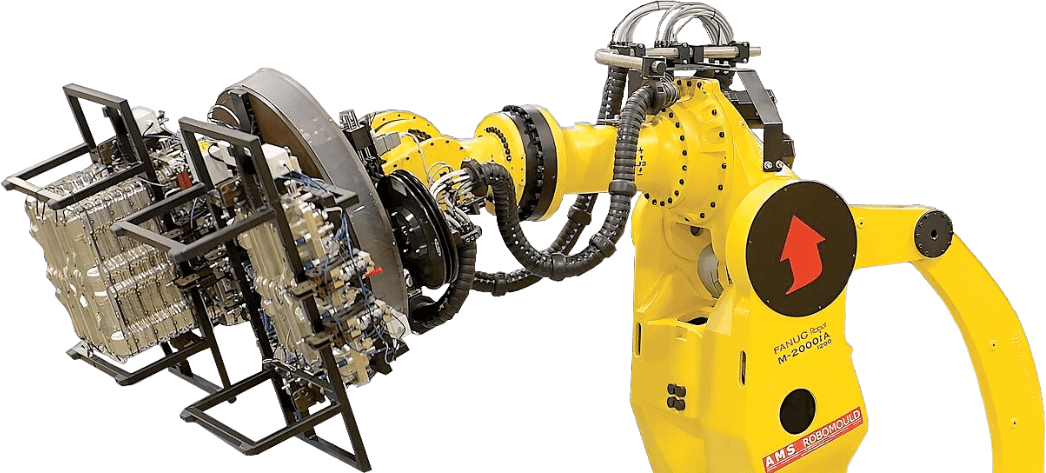 GET IN TOUCH
Contact one of our technical experts to get started on your next protective hard case project. Our sales representatives, engineers, and technical partners are here to help you through the process from concept to delivery.
Contact Us