Test & Measurement Cases
Test and measurement devices and precision equipment must arrive at the job site ready to go - their job depends on protection in transit. We have experience building custom foam and shock solutions to protect highly calibrated and sensitive testing equipment, ensuring the integrity of the services they provide.
From MRI calibration equipment to optical measurement replacement parts, to torque testing kits, we've seen it all. We understand product fragility and manufacture cases and cushioning to protect the most sensitive equipment from damage in the roughest of environments.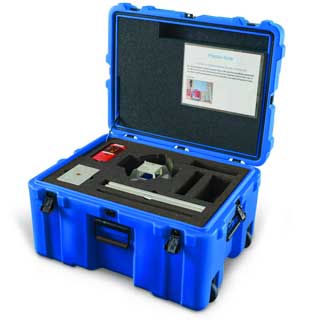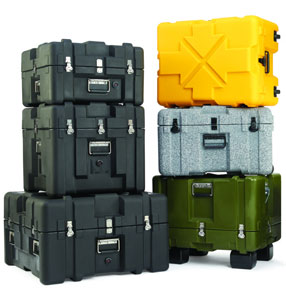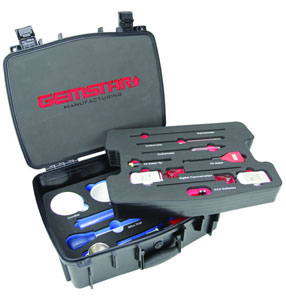 Testing and Certifications
Our cases are capable of passing military and industrial standards for long life reusable containers (LLRC), including:
MIL-STD-3010 Test Procedures for Packaging Materials and Containers
FED-STD-101 Test Procedure for Packaging Material ATA Specification 300, Category I
ASTM D4169
IP67 – IEC Standard 60529
MIL-STD 810
ASTM D999 – Vibration
ASTM D6179
ASTM D5276
STANAG 4280/AEPP-3 Standard Packaging Test Procedures ISTA Test Procedure 1A
We have in-house testing equipment, which we use to continually verify our cases and certify custom designs.
Let's talk about your case requirements.
Get in touch to start your protective hard case project today.